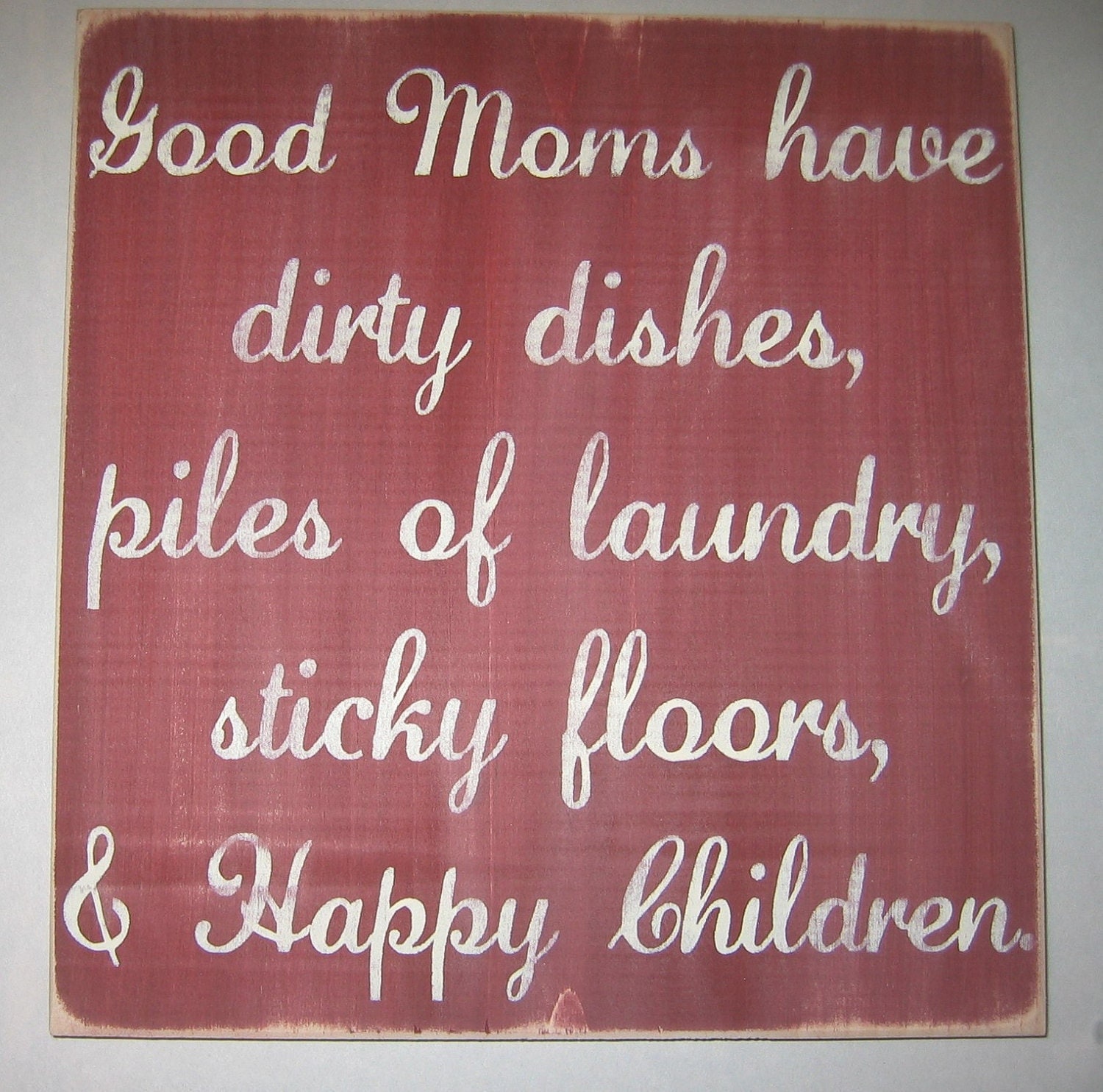 I found this via an image search; pretty sure the actual one I saw did NOT mention sticky floors
While I totally agree, I found it funny that this is also the same house that had a (permanent) sign at the front door asking you to
remove your shoes
and had shoe covers in a basket for us home-viewers to put on. (We've looked at a lot of houses now, and this is the first time we've had that happen.) I guess I feel that homes are meant to be LIVED in, with shoes or without! I generally take off my shoes at our place, but mostly because I feel more relaxed, not because I don't want to vacuum or am afraid of my kid eating floor crumbs. Maybe I'm crazy or something, though.
pouches
in my purse just in case.) But last night we went to a Greek place and she loved the pita, hummus, tzatziki, and even liked the avgolemono (lemon/egg/rice) soup that B got! She also tried the spicy feta and then cried a bit when the spiciness hit her. She was eating so fast I hardly could get a pic.
It also may have helped that the owner of the restaurant looked like my dad. (I'm Lebanese, not Greek, but they're pretty similar. And both names Catherine and Cora have Greek origins, so there's that, too.)
That's me on the left and B's youngest brother on the right.
last month
!)