I'll be back with the birth story for Miss Audrey later, but the tl;dr version is: 41+5, induction, epidural, standard delivery. Overall, it was good, and we're doing good.
I yanked this one out of my posts drafts that I hadn't gotten around to. A themed 5 Favorites. I do love me some free printables.
1.
Recipe card
And by 'card,' I mean an entire sheet of paper that goes in a sheet protector in my recipe binder. I love that these are editable pdf's so you can copy/paste and don't even have to wade through rushed handwriting.
This
one from DomestiFluff
is what I used 5 years ago for my sister's bridal shower cookbook.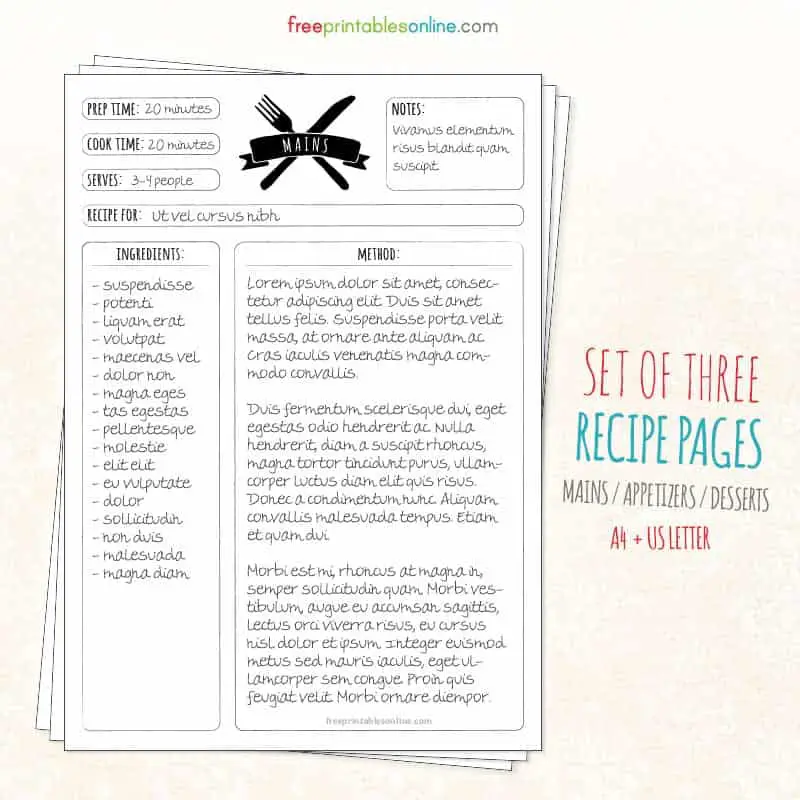 I think
this one here
can actually hold more text on it for those longer recipes.
2.
Notes for the babysitter
You can find all sorts of these all over Pinterest, but I found 3 faves.
The one shown is
from here
. Another nice one is
over here
. And lastly,
this one
. Oh wait, there's also
this adorable one
that is specifically for infants. So. Many. Options.
3.
Yearly kid's birthday interview
Also an editable pdf, which I started this year at age 3. I'm sure my daughter's answers changed the next day, but I tucked what I got into her baby book anyway.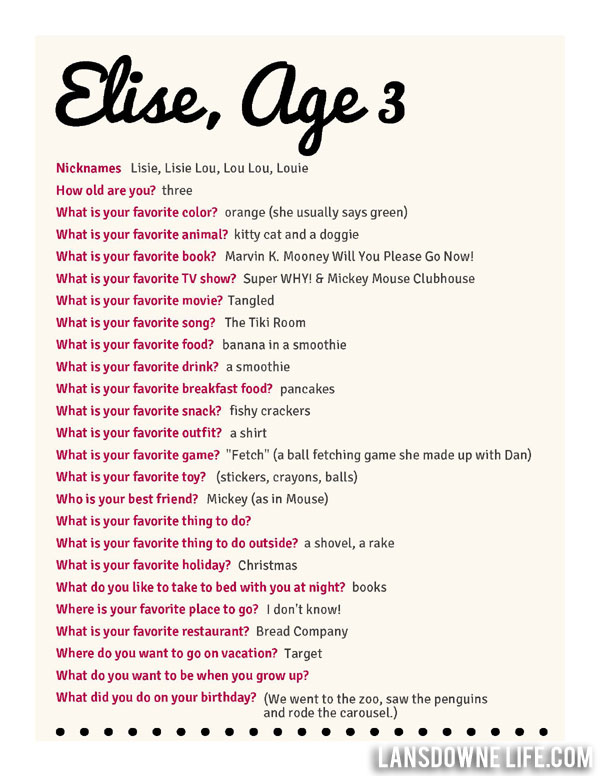 There's also a blue/green version, and both can be found
right here
.
4.
Anything from Kendra at CatholicAllYear
Especially these lovelies:
I highly recommend reading the
blog post
that goes along with the Solemnities one, as well as her
10 Baby Steps to Living the Liturgical Year
post. Both are full of win.
For all of Kendra's printables, check out her
Pinterest board
5.
Handwriting practice sheets
Full confession: if it weren't for Cora's daycare, I would have never known about this one. But to watch your 3-year-old write her name? Jaw-droppingly awesome.
This was all her, no help.
Fully customizable and free at
handwritingpractice.net
For some other awesome free printables that may or may not fit your life, check out
freeprintablesonline.com
and
Thirty Handmade Days
and
Real Life at Home
----
Linking this one up with
Call Her Happy
's 5 Faves, hosted this week at
Efficient Momma